Nam Man Prai Oils & See Pheung Potions
Sacred Necromantic and Herbal Prai Oils, Metta Oils and Lip Gloss Balms for Maha Sanaeh and Metta Maha Niyom Mercy Charm, Siang Choke Gambler's Luck, and Gae Aathan Anti Black Magick.
Nam Man Prai is a sacred and powerful oil used in traditional Thai magic, and is highly sought after by those who seek its powers. It is made from the fats of a female corpse who has died suddenly and violently, usually in a tragic accident. This may seem macabre, but it is believed that the spirit of the deceased person, known as a Prai, still inhabits the body after death and can be called upon to aid the living.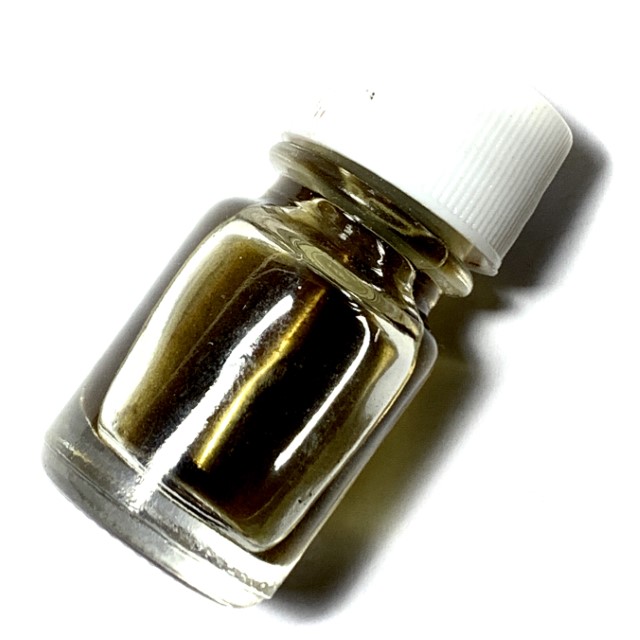 The Prai is believed to be a restless spirit, seeking love, attention, and revenge, and is known to cause mischief if left unappeased. The Nam Man Prai is a way to harness the power of the Prai, to appease it and gain its favor, and to use its power to bring good luck, wealth, love, and protection.
Metta oil, on the other hand, is a type of Buddhist holy oil that is used for the purpose of generating loving-kindness, compassion, and goodwill. It is made by monks who chant special prayers and mantras over the oil, imbuing it with powerful spiritual energy. Metta oil is believed to be a powerful tool for spreading kindness and love to others, and is often used in rituals to promote peace and harmony.
Both Nam Man Prai and Metta oils are highly valued in Thai culture, and are used for a variety of purposes. They can be used for anointing amulets, talismans, and other magical objects, as well as for personal use. Nam Man Prai should be used with caution and respect, as it is a powerful and sacred substance that must be handled with care. Nam Man Prai Oil
---